Football is one of the most popular and widely followed sports in the world. Over the years, it has witnessed some incredible players who rose to the pinnacle of their game and became household names. These legendary footballers not only showcased their extraordinary skills on the field but also left an indelible mark in the hearts of millions of fans worldwide. In this article, we celebrate the greatest football players of all time, their achievements, and their contribution to the beautiful game.
Pele – The King of Football
Edson Arantes do Nascimento, popularly known as Pele, is widely regarded as the greatest football player of all time. The Brazilian striker's career spanned over two decades, during which he won three World Cups and scored over 1,000 career goals. Pele was known for his incredible dribbling skills, speed, and powerful shots. He was also a humble and generous person who used his stardom to promote world peace and social causes.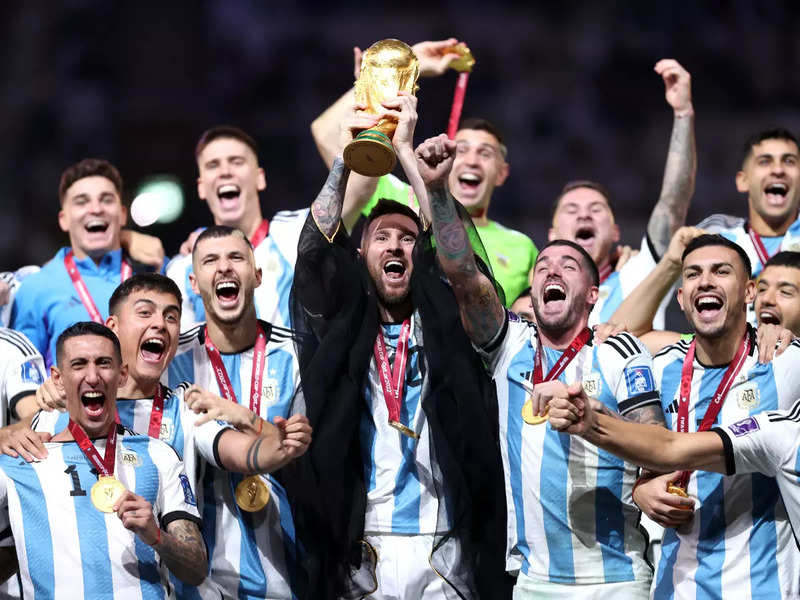 Diego Maradona – The Hand of God
Diego Maradona is considered one of the best football players in history. The Argentine striker's skillful play and exceptional ball control mesmerized audiences worldwide. He is famously known for his 'Hand of God' goal against England during the 1986 World Cup in Mexico. Maradona led his country to victory in that tournament, scoring five goals in just seven matches. Sadly, Maradona passed away recently, leaving behind a legacy that will forever be remembered.
Lionel Messi – The Golden Boy
Lionel Messi is an Argentine forward who has spent his entire professional career playing for Barcelona. He is a record six-time winner of the Ballon d'Or, which is awarded to the best player in the world. Messi's small stature belies his incredible talent, which he uses to great effect to score goals, create assists, and bamboozle defenders with his quick footwork. He is widely regarded as the best footballer of his generation and is still at the peak of his powers.
Cristiano Ronaldo – The Machine
Cristiano Ronaldo is a Portuguese forward who has played for some of the biggest clubs in the world, including Manchester United, Real Madrid, and Juventus. He has won five Ballon d'Or awards and four European Golden Shoes for being the top scorer in Europe's major leagues. Ronaldo is known for his incredible speed, unrelenting work ethic, and astonishing goal-scoring ability. He is a true machine on the football pitch and has broken numerous records throughout his career.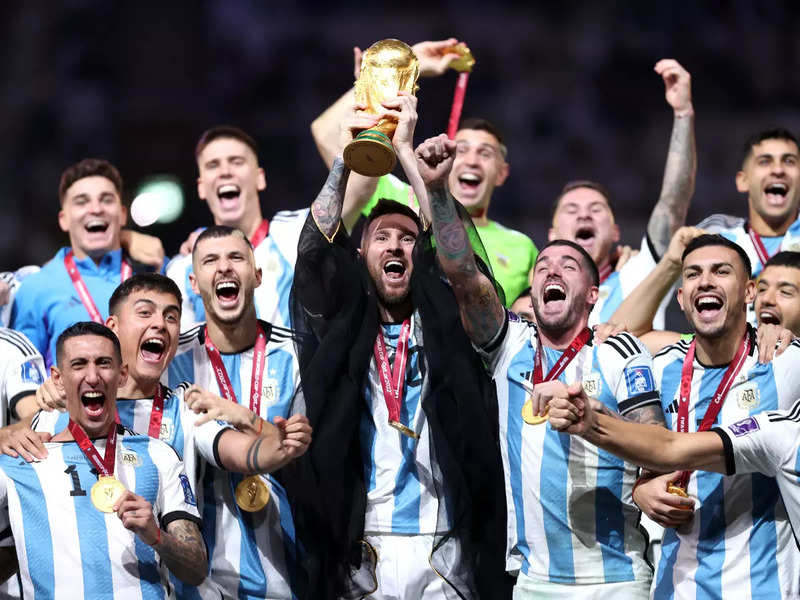 Johan Cruyff – The Total Footballer
Johan Cruyff was a Dutch forward who revolutionized the way football was played in the 1970s. He brought a new style of play called 'Total Football,' which emphasized fluid movement, positional interchange, and attacking flair. Cruyff won three Ballon d'Or awards and led Ajax Amsterdam to three consecutive European Cups in the 1970s. He also guided the Netherlands national team to the World Cup final in 1974, where they lost to West Germany. Cruyff's impact on the game has been immense, and his legacy lives on.
Football has produced some of the most remarkable talents in the history of sports. The five legends we have discussed here have left an indelible mark on the game and inspired generations of fans and players alike. Their unique talents, achievements, and contributions to football will never be forgotten. As we celebrate their legacy, we can only hope that new players emerge who can continue to entertain and inspire us for years to come.