Archery is a sport that requires a combination of physical and mental strength, endurance, coordination, and focus. To excel in archery, you need to have not only the right gear but also a thorough understanding of fitness and nutrition. In this article, we will explore the key components of archery training, focusing on how fitness and nutrition impact your performance.
Fitness for Archery Training
Archery requires a certain level of physical fitness to be able to draw the bowstring and maintain proper form throughout a competition. To achieve optimal performance, you should focus on building strength and endurance, improving your flexibility, and enhancing your balance and stability.
Strength Training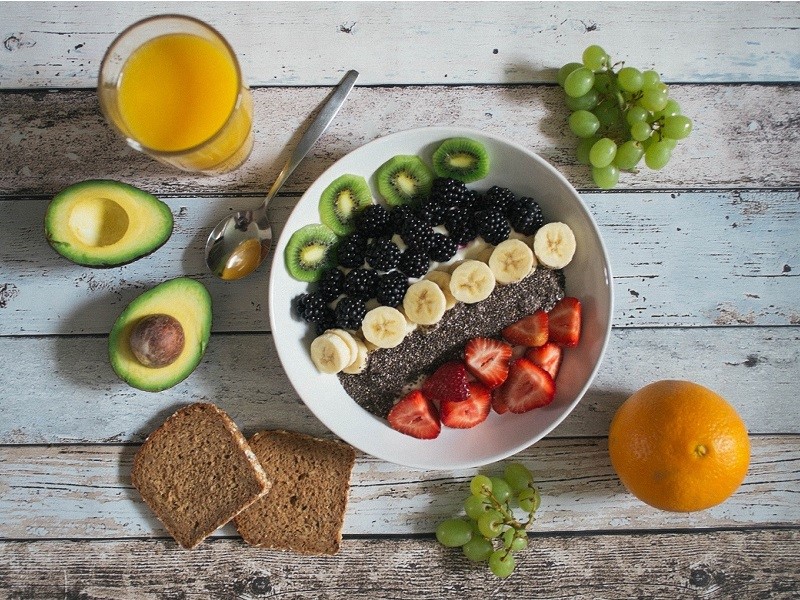 Strength training is essential in archery because it helps you build the necessary muscles to hold the bow and draw the string effectively, allowing you to shoot with precision and accuracy. You should incorporate exercises that target the arms, shoulders, back, and core muscles. Examples of strength training exercises that are beneficial for archery are push-ups, pull-ups, bicep curls, bench press, and lat pulldowns.
Endurance Training
Endurance training is important in archery because you need to maintain your strength and form throughout a long competition, which can be physically and mentally draining. Cardiovascular exercise, such as running, cycling, swimming, or circuit training, can help improve your endurance, allowing you to focus on the shot without getting tired.
Flexibility and Mobility Exercises
Flexibility and mobility are crucial in archery as they allow you to move your body freely and maintain proper form. Incorporating stretching and mobility exercises into your workout routine, such as yoga or Pilates, can be highly beneficial and can help prevent injuries.
Balance and Stability
Archery requires excellent balance and stability, which can be improved through exercises like standing on one leg, using balance boards, or incorporating stability balls into your routine.
Nutrition for Archery Training
Nutrition plays a significant role in archery training, as it provides the energy and nutrients needed to fuel your workouts and maintain focus during competitions. Here are some tips for a nutritious diet that can improve your archery performance:
Protein
Protein is crucial in building and repairing muscle, and should make up a significant portion of your diet. Good sources of protein include chicken, turkey, fish, lean beef, eggs, beans, and lentils.
Carbohydrates
Carbohydrates provide the energy needed to fuel intense workouts and sustain long competitions. Include complex carbohydrates in your diet, such as whole grains, fruits, vegetables, and starchy vegetables like sweet potatoes.
Healthy Fats
Healthy fats, such as those found in nuts, seeds, avocado, and olive oil, provide essential fatty acids that help maintain brain function and overall health.
Hydration
Proper hydration is essential for optimal performance, so make sure to drink plenty of water throughout the day, especially during training and competitions.
Achieving peak performance in archery requires a combination of physical and mental fitness, as well as proper nutrition. Incorporate strength and endurance training, flexibility and mobility exercises, and balance and stability training into your workout routine to build the necessary muscles and develop archery-specific skills. Additionally, focus on a nutritious diet that includes lean protein, complex carbohydrates, healthy fats, and plenty of water to fuel your workouts and maintain focus throughout competitions. With dedication and commitment to your training regimen, you can achieve your archery goals and become a formidable competitor.