Football World Cup: A Look Back at Past Winners and Memorable Moments
The Football World Cup is the pinnacle of the beautiful game, where the world's best football teams compete to be crowned champions. The tournament is held every four years and features 32 teams from six different continents, with each team vying for glory and ultimate bragging rights. Let's take a look at the past winners and some of the most memorable moments in the tournament's rich history.
Brazil: The Undisputed Kings of Football
When it comes to the Football World Cup, Brazil has a special place in the tournament's history. They have won the tournament five times, and no team has even come close to matching their dominance. Brazil's first World Cup win came in 1958, when a young Pele announced himself on the global stage with a dazzling display of skill and poise. Brazil's second win came in 1962, when Pele sustained an injury and missed the final. But Brazil's talented squad rallied together to win the tournament, cementing their place as football royalty.
Argentina: The Maradona Show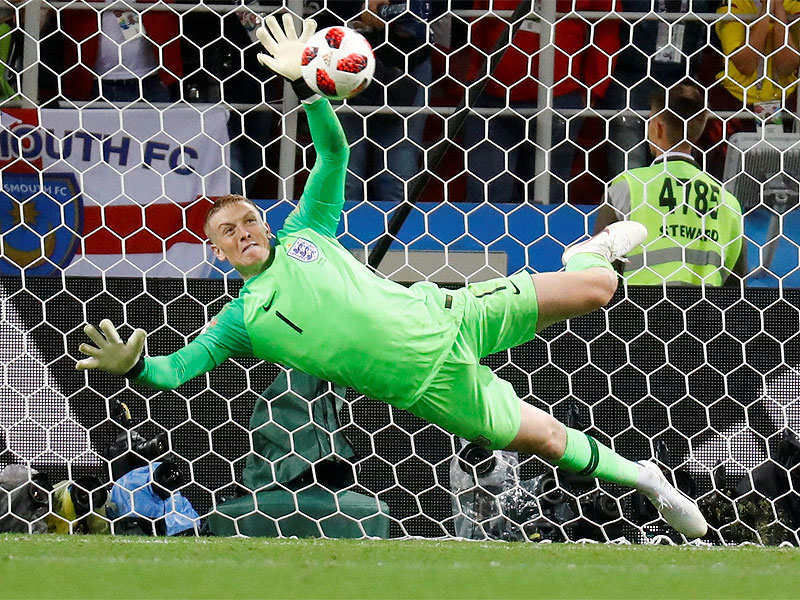 In 1986, an unforgettable moment in World Cup history occurred. Argentina's Diego Maradona scored what is arguably the greatest goal ever scored in the tournament, weaving past five England players to score a stunning solo goal that helped secure a semifinal victory. Maradona would go on to lead Argentina to their second World Cup victory, cementing his place as one of the greatest players to ever play the game.
Germany: The Machine-Like Efficiency
Germany has been a dominant force in football for decades, and their success in the World Cup is no exception. They have won the tournament four times, including a memorable triumph in 2014 when they destroyed Brazil 7-1 in the semifinals. The team's machine-like efficiency and tactical discipline has been a hallmark of their success, with players like Franz Beckenbauer, Miroslav Klose, and Philipp Lahm leading the way.
Spain: Tiki-Taka Masters
Spain's rise to football dominance was highlighted by their victory in the 2010 World Cup. The Spanish side had a unique style of play, known as tiki-taka, which was characterized by short, precise passes and a focus on possession. The strategy paid dividends as they won their first World Cup, with players like Xavi, Iniesta, and David Villa leading the way.
Memorable Moments
While the winners get most of the attention, there have been countless memorable moments throughout the history of the World Cup. From Maradona's "Hand of God" goal in 1986 to Zinedine Zidane's headbutt on Marco Materazzi in 2006, the tournament has seen its fair share of controversy. But it has also seen moments of pure magic, with players like Pele, Zidane, Ronaldinho, and Ronaldo producing moments of brilliance that will never be forgotten.
The Football World Cup is a magical tournament that brings together the world's best football teams and players. It is a showcase of skill, passion, and determination, with each team fighting for the ultimate prize. From Brazil's dominance to Maradona's heroics, the tournament has given us countless memorable moments that will be etched in our memories forever.